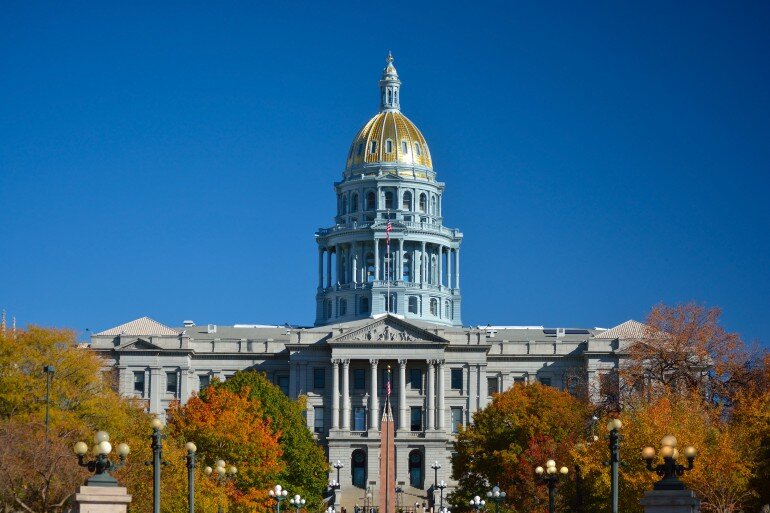 Ethics Commission reform survives Republican 'no' votes
Marianne Goodland (The Colorado Independent)- A bill to clean up the state Independent Ethics Commission narrowly passed its first committee hearing Tuesday, despite opposition from Republicans and commission chair Bill Leone.
Leone testified he hadn't seen the bill until recently and the commission had never discussed it publicly. That claim raised the hackles of the commission's critics.
Click here to read the full story in The Colorado Independent.