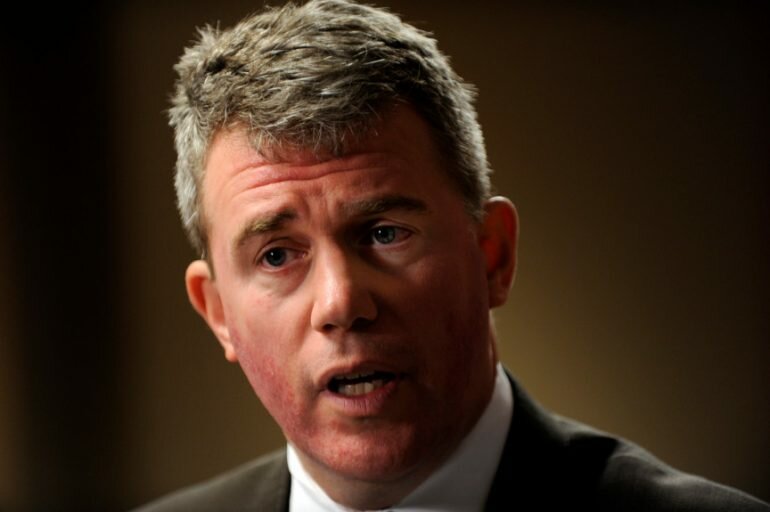 Colorado Supreme Court to hear case challenging state ethics commission's role
Joey Bunch (Denver Post)- The Colorado Supreme Court agreed Monday to hear issues in a 2013 ethics case involving then-Secretary of State Scott Gessler, marking the first time the high court has looked at how the state Independent Ethics Commission operates since it was created after voters passed Amendment 41 in 2006.
The five-member panel found Gessler violated the public trust when he used $1,278.90 from his office discretionary fund to attend a Republican lawyer's event in Florida. He extended the trip to attend the Republican National Convention.
Click here to read the full story in the Denver Post.