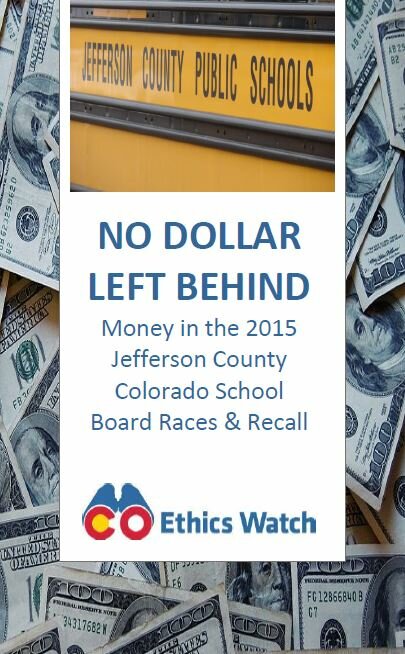 Lawmakers vote to align school board campaign disclosures with other races
Jeffrey A. Roberts (Colorado Freedom of Information Coalition)- Campaign finance disclosures in school board elections should be aligned with those of other races in Colorado, a panel of state lawmakers decided Monday night.
Prompted in part by untraceable spending from outside groups in recent Denver metro races, HB 16-1282 would require pre-election disclosure of independent expenditures of more than $1,000. It also would require disclosure of spending on advertisements, billboards and direct mailings.
Click here to read the full story from Colorado Freedom of Information Coalition.