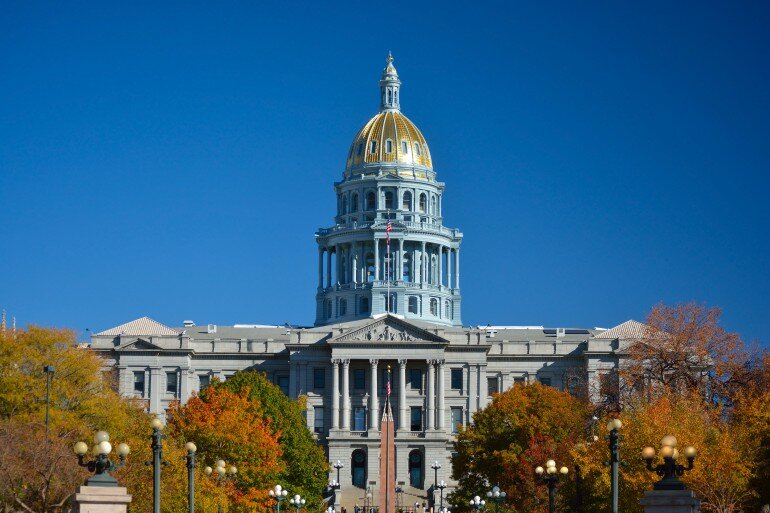 KC Becker: Two steps toward campaign finance reform
KC Becker (Boulder Daily Camera)- Another presidential election season is upon us, delivering a million reminders of the influence of money in politics. No matter which candidates you support, I think you'll agree that our political process is warped when elections can be bought by candidates who may not win the contest of ideas but happen to have the biggest super PACS, the friendliest 527s or the deepest pockets.
I'm sponsoring two measures in the Colorado legislature that will begin to help us see through the murk. One bill, which the House approved unanimously last week and is headed to the Senate, puts school board elections on the same campaign finance disclosure schedule as other Colorado elections. Another bill requires disclosure of contributions of ads touting political parties. Currently, the ads fall through the cracks of reporting requirements because they may not mention a particular candidate.
Click here to read the full story in the Boulder Daily Camera.