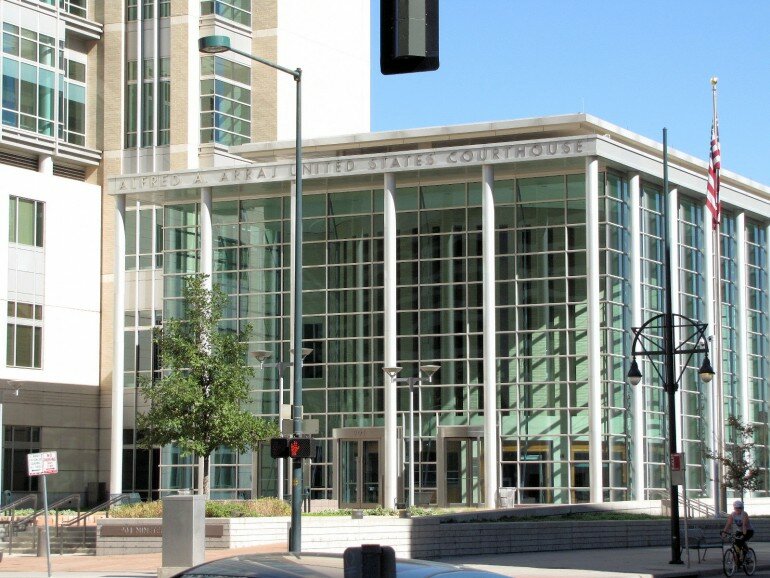 Colorado's case backlog elevates it to 'judicial emergency'
Monica Mendoza (Denver Business Journal)- Colorado has been added to the states where "judicial emergencies" exist because of bench vacancies, according to the Administrative Office of the United States Courts. The new status comes one day after U.S. District Judge Robert Blackburn took senior status, which carries a reduced caseload. There now are 34 judicial emergencies across the country.
Judicial emergencies are declared for District Court when the vacancy results in weighted filings that are in excess of 600 per judge. According to the U.S. Courts' website, the U.S. District Court for the District of Colorado now has weighted filings of 631 per judge.
Click here to read the full story in the Denver Business Journal.