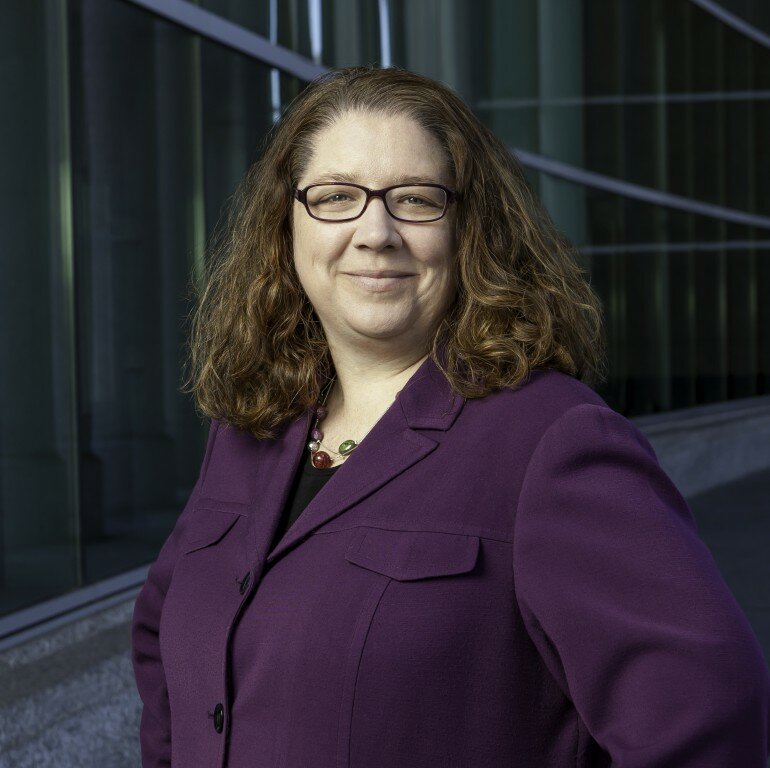 Perl: Can new judicial emergency in Colorado spur action on stalled nomination process?
Peg Perl (Colorado Statesman)- Last week, after just a single day of court operations with six active judges and an empty judgeship, Colorado's federal trial court caseload rose to a staggering 631 cases per judgeship. This prompted the nonpartisan Administrative Office of the United States Courts to declare the vacant seat on the U.S. District Court for Colorado a "judicial emergency" — one of only 34 in the nation. A technical re-calculation of the formula by the office dropped Colorado and five other federal judicial vacancies off the list this week, but the reprieve is temporary, at best. Caseload per judge will continue to rise and the calculations are done weekly.
Perhaps we shouldn't be surprised. Colorado has been limping along with only seven judges since 1984, despite a population explosion and increased federal government offices moving to Colorado as a regional hub for activity. Chief District Court Judge Marcia Krieger warned us two years ago that "the storm clouds are on the horizon" with regard to large caseloads creating delays for Colorado citizens and businesses seeking to resolve disputes in federal court.
Click here to read the full story in the Colorado Statesman.