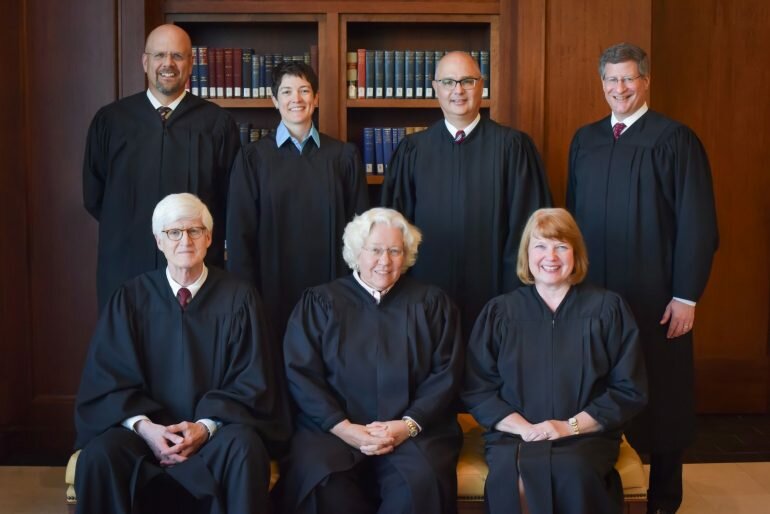 Closing the Door on Judicial Review
Hannah Garcia (Law Week Colorado)- A split Colorado Supreme Court exercised a somewhat rarely used power to end a dispute between a watchdog group and the state's Independent Ethics Commission in an April 25 opinion.
One of the main questions the case posits deals with the definition of a "final action." In essence, once the IEC dismisses a case as frivolous, there is no avenue for appeal after the state's highest court settled the matter through the "extraordinary remedy" of Colorado Appellate Rule 21. Those petitioners for review can bypass the Colorado Court of Appeals and typically have no oral argument.
Click here to read the full story in Law Week Colorado.