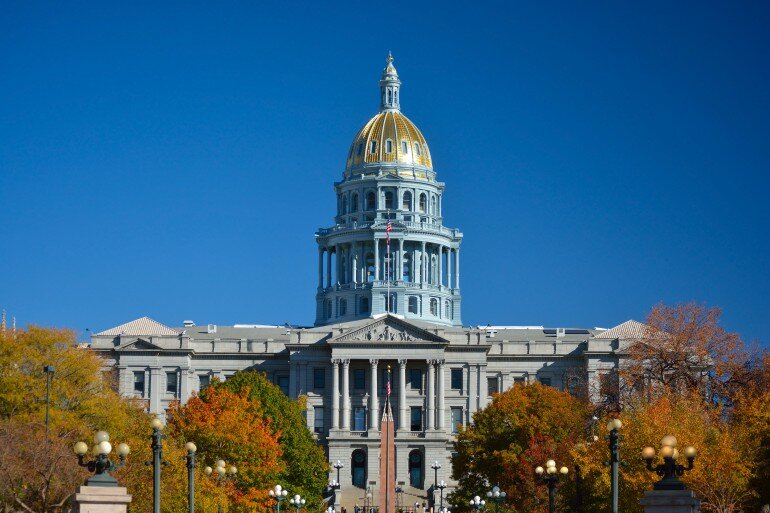 Lawmakers fail to reform Colorado's Ethics Commission
Marianne Goodland (Colorado Independent)- The Republican-controlled Senate State, Veterans and Military Affairs Committee shot down a bill Monday that would have begun to reform Colorado's Independent Ethics Commission.
The bill was supported by the state's Republican Attorney General and Secretary of State.
Click here to read the full story in the Colorado Independent.