Jon Murray (Denver Post)- Nearly two years after the Denver Board of Ethics started discussing changes to beef up conduct rules for the city's elected officials and municipal employees, a city councilman says he plans to start drafting a proposal.
Councilman Kevin Flynn, who is in his first term, said his bill, to be filed in coming weeks or months, would incorporate the consensus from a Code of Ethics working group that has met for about six months. That group has included outgoing City Attorney Scott Martinez, who had questioned some of the ethics board's proposals.
Click here to read the full story in the Denver Post.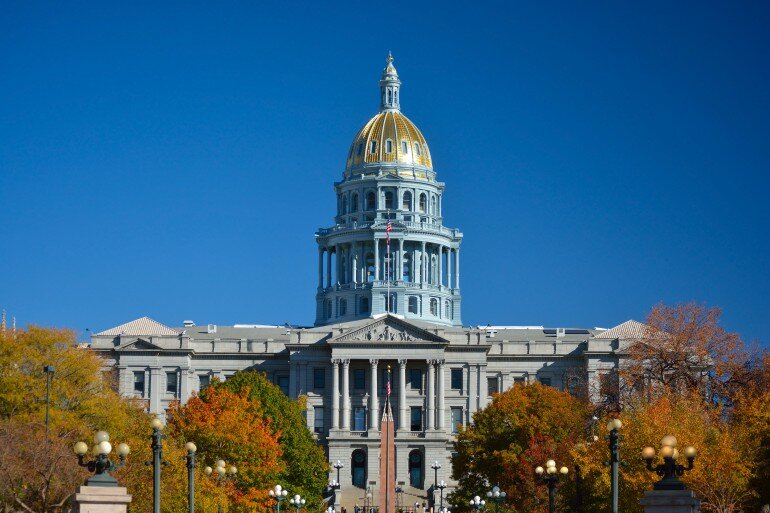 John Frank (Denver Post)- John Reynolds died in police custody in Olathe after the 25-year-old stabbed himself with a letter opener and an officer Tased him multiple times before handcuffing him.
Colorado State University awarded 124 employees pay hikes that topped 10 percent even though roughly half their employees received raises closer to 2 percent.
Rocky Mountain Human Services, a Denver nonprofit that serves people with disabilities, misspent millions of dollars and provided employees annual Costco memberships for personal use.
And Adams County paid a $250,000 combined severance to three former district attorney's office employees after they resigned.
In all four situations, Colorado officials initially hid the details from the public — abetted by inadequate state laws regarding government transparency.
Click here to read the full story in the Denver Post.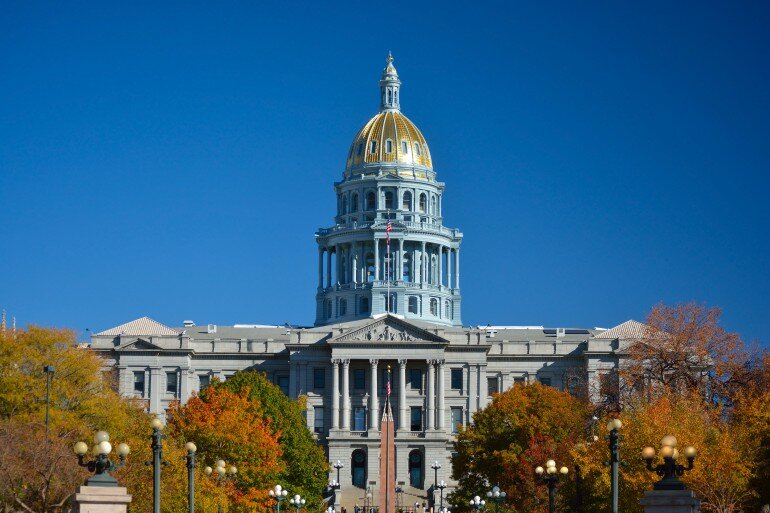 Marianne Goodland (Colorado Independent)- The Republican-controlled Senate State, Veterans and Military Affairs Committee shot down a bill Monday that would have begun to reform Colorado's Independent Ethics Commission.
The bill was supported by the state's Republican Attorney General and Secretary of State.
Click here to read the full story in the Colorado Independent.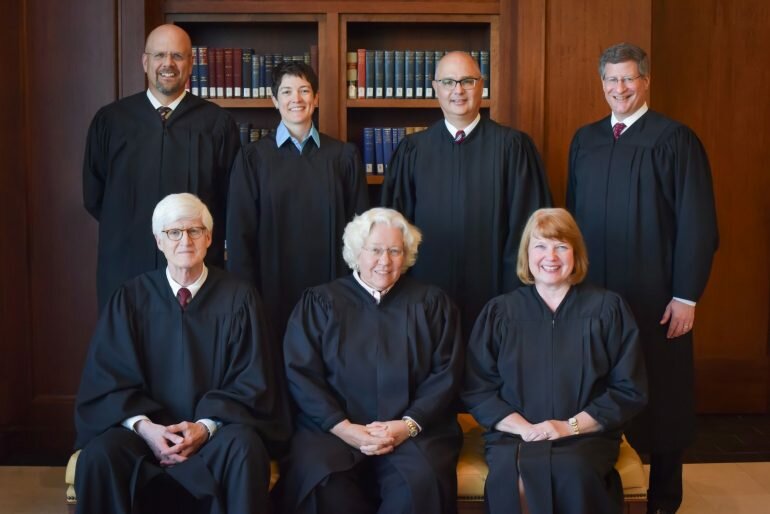 Hannah Garcia (Law Week Colorado)- A split Colorado Supreme Court exercised a somewhat rarely used power to end a dispute between a watchdog group and the state's Independent Ethics Commission in an April 25 opinion.
One of the main questions the case posits deals with the definition of a "final action." In essence, once the IEC dismisses a case as frivolous, there is no avenue for appeal after the state's highest court settled the matter through the "extraordinary remedy" of Colorado Appellate Rule 21. Those petitioners for review can bypass the Colorado Court of Appeals and typically have no oral argument.
Click here to read the full story in Law Week Colorado.
Pam Zubeck (Colorado Springs Independent)- Two years ago, the region's most prolific developer, David Jenkins, bought the old St. Francis Hospital just east of downtown. It wasn't a surprise, because Jenkins has been focused on invigorating the downtown area, and he saw the hospital as having potential for apartments.
But the purchase price was surprising: $50,000.
Click here to read the full story in the Colorado Springs Independent.